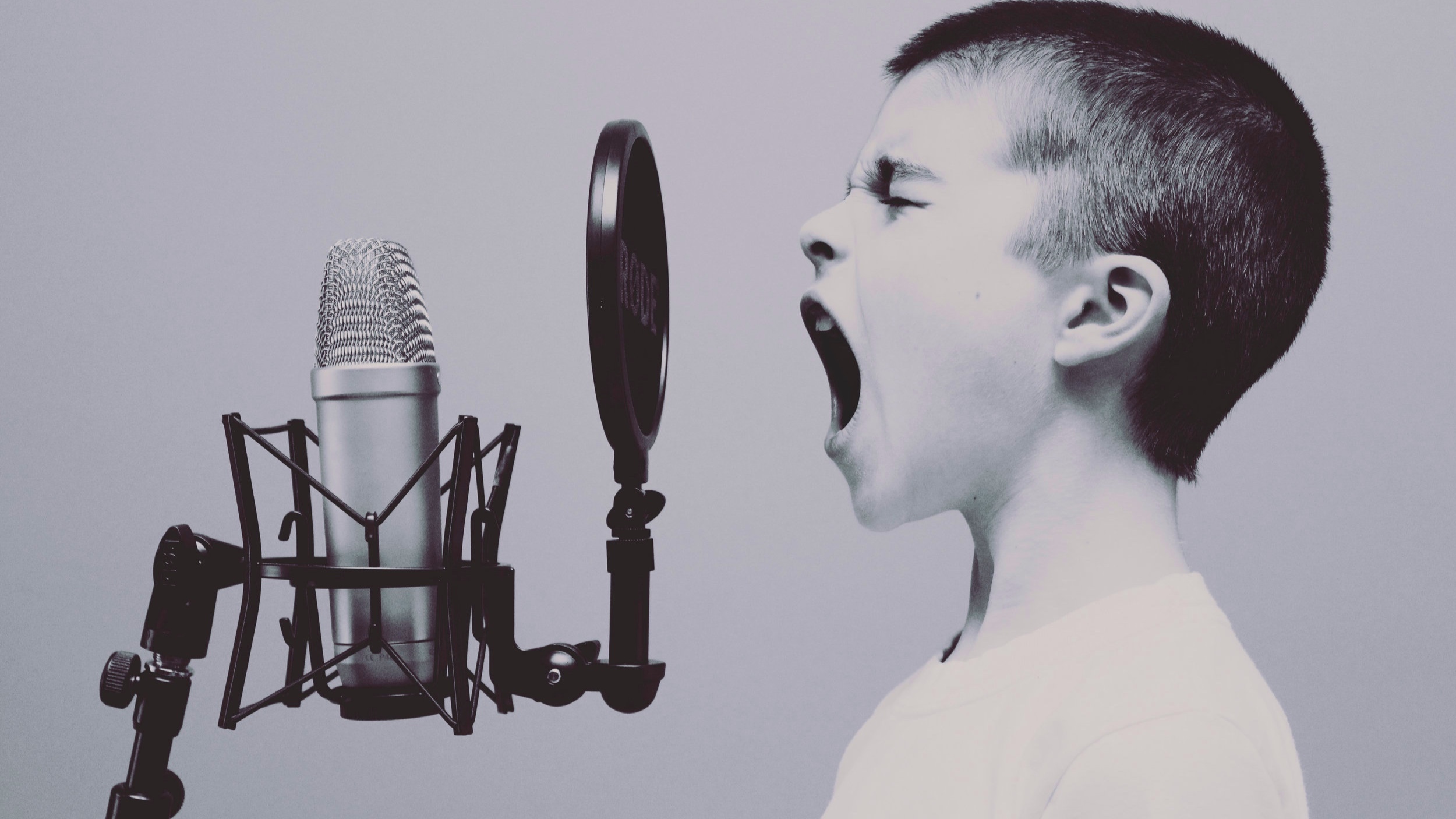 DONATE TO FUND RESCUE MISSIONS AND SHELTERS. SAVE CHILDREN'S LIVES.
We commit ourselves to saving children and saving lives. We fight child exploitation through educational programs, law enforcement trainings, and undercover rescue missions.
"Imagine having all of your freedoms taken away, being forced to work against your will, and constantly living under the threat of violence - in short, being forced to live as a slave. Sadly, this situation is a reality for millions of children, women, and men each year as part of the global human trafficking industry."
— Bill Flores
Beginnings
In 2007, Child Rescue Association of North America was founded by husband and wife team, Stephanie and Jess Larsen. Stephanie belongs to a family plagued by this type exploitation for four generations until her mom, Lorrie, bravely took a stand and stopped the cycle of abuse.
IF YOU OR SOMEONE ELSE IS A VICTIM OF SEX TRAFFICKING, PLEASE CALL 1.888.373.7888. EVEN IF YOU'RE JUST SUPICIOUS, YOU MIGHT BE SAVING A LIFE.
DONATIONS ARE USED TO FUND SHELTERS, AFTER CARE PROGRAMS, PREVENTION CAMPAIGNS, RESCUE MISSIONS, AND POLICE TRAINING.
Since 2007, we have led the effort to give children the childhood they deserve. We bring children to safety and criminals to justice. We also provide important aftercare programs to facilitate victim recovery and end the vicious cycle of child trafficking.
286 FBI & other officers already trained
1,345 people like you have already donated
100% of web donations go to program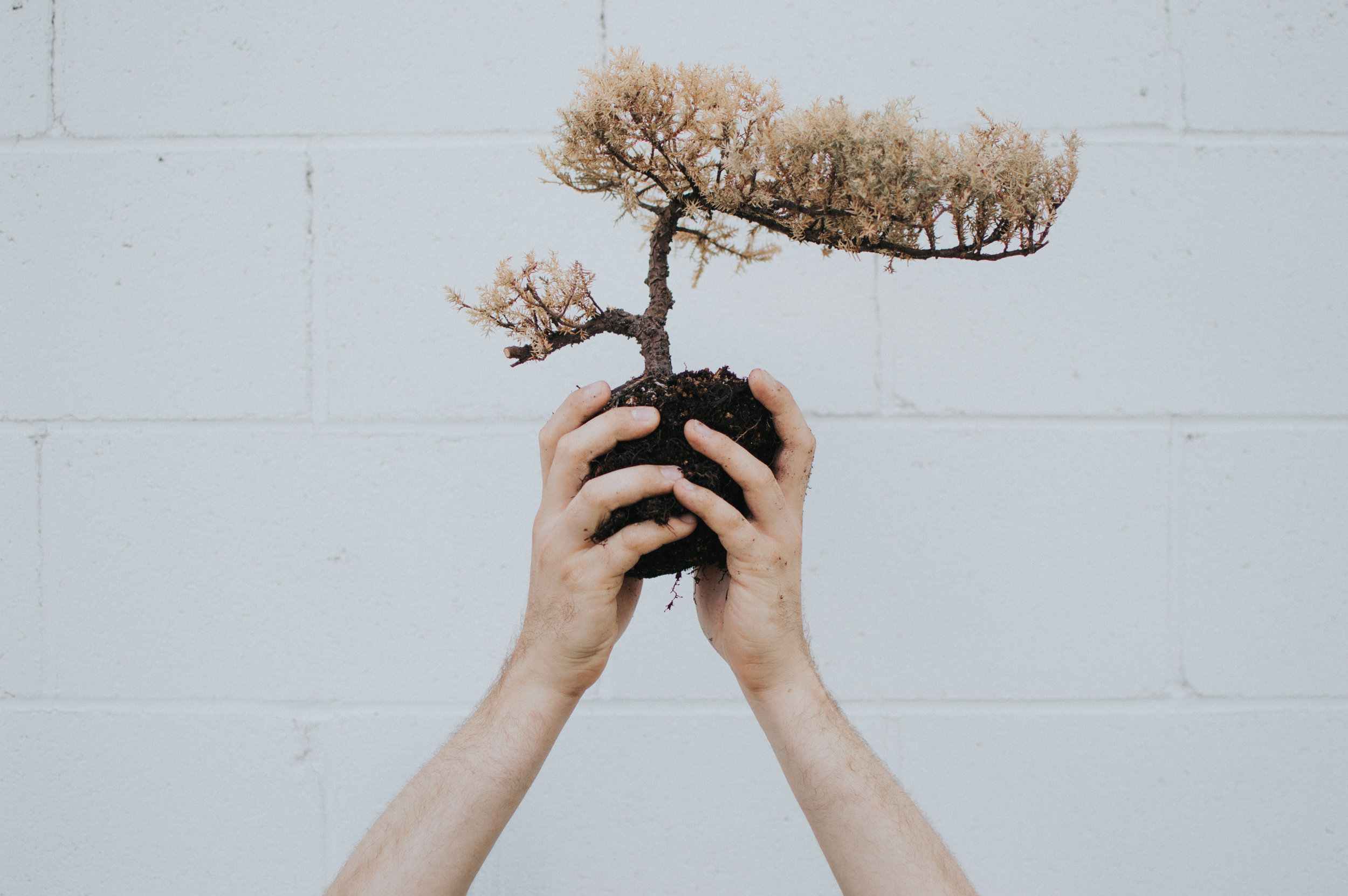 Relevant legislature being considered here or maybe on a separate page?
Ashley Poklar(?) aftercare programs, link to how to talk to survivors (above, steps to take?)