Support a survivor. Save a life.
Justice for the survivors, by the survivors
Survivors and educators across the country need your help to reshape the way we tackle child sex trafficking—today, you can provide the resources needed for private investigators, digital recovery of information and even education to local law enforcement. For as little as $5, you can join the fight to change a life, to save a life.
Are you a survivor? Do you know a way to help your community?
You can't go wrong when you're choosing to help somebody. But we understand the pressure can be intense. Learn more about general donations
After time spent without control, survivors now reclaim their authority over their health and recovery. As a community, our responsibility is to facilitate, encourage and embrace the empowerment of survivors defining their own remediation. Part of this justice should include prevention, meaning that educating and involving the public should be a priority. Here, police departments and other scopes of the community also find funding to rally against sex trafficking.
Are you a survivor? Find support here.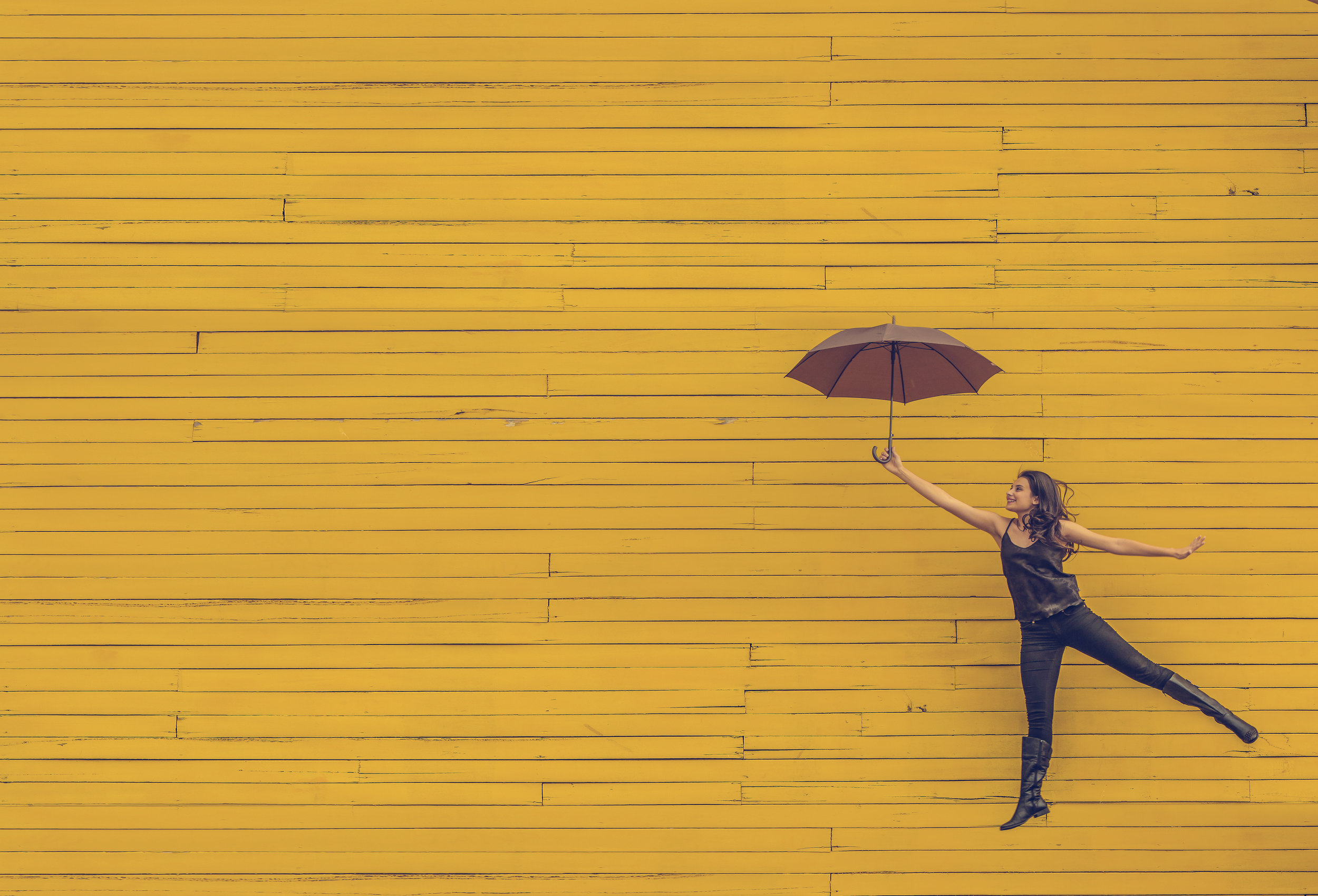 Since 2007, we have led the effort to give children the childhood they deserve. We are committed to saving children from sex trafficking and violence. We fight child exploitation through educational programming's, law enforcement training, and undercover rescue missions. After a decade of working internally in Africa and Peru, we are moving the fight back home, engaging domestically with individuals dedicated to ending trafficking.